When opening an account with Members First we require 2 forms of valid identification.  One form will need to be a valid non-expired state or government issued ID. The second form can be your Social Security card, utility bill, insurance card, school ID etc.  If you have any questions regarding acceptable forms of identification, call 361-991-6178.
Click for Regulation D on savings accounts.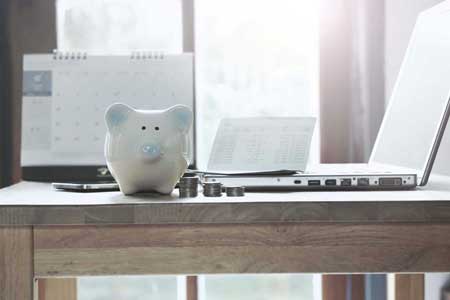 Regular Savings
To become a member, you must open a Regular Savings Account (a share) of the Credit Union by depositing $1.00 into the account. This deposit remains in your account as long as you are a member or as long as you have any of our products or services. You can use this Share Savings account as your regular Savings account as well. (As long as the $1.00 minimum remains in the account at all times).
Deposits can be made into the account in any amount
There are no monthly fees.
Dividends are earned on the average daily balance of $100 or more and the rate is set by the Board of Directors at the end of each quarter for the previous quarter.
Open A Regular Savings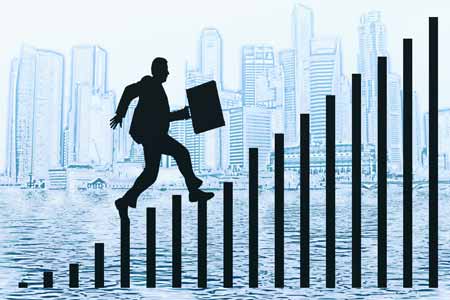 Money Market
Our Money Market accounts are paid on funds from the date of deposit to the date of withdrawal.
Interest is paid and compounded monthly.
Minimum balance of $3000 is required to open a Money Market account.
Open A Money Market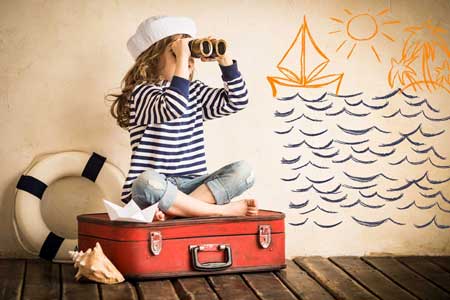 Kids Klub
Our Kids Klub Account is a special account just for children ages 12 and younger. It helps children learn how to save early in life so when they're older, they can convert to a Student Checking to learn not only how to save wisely but to spend wisely as well. Also, if you refer someone to open a Kids Klub account for their children or grandchildren, we will deposit $10 in their new Kids Klub Account to get them started!
Click here for a $10 Refer a Kid Coupon!
Open the account with as little as $1.00.
Deposits can be made into the account for any amount.
No monthly fees
Dividends earned on the average daily balance of $100 or more.
Open A Kids Klub Savings
In order to help members understand their share insurance, we have provided a link to the NCUA to read about share insurance. Your shares at Members First are insured up to $250,000 per member by the National Credit Union Share Insurance Fund (NCUSIF). Click Here for more details on NCUSIF Share Insurance.