As a Credit Union, we like to get involved in our community and outreach programs. Here you will find different programs or causes we help support to build a better connection with our community. All the programs we support are local and we encourage you to get involved as well. If you would like Members First to consider a partnership with your cause, please email us @ info@m1st.org with attention to the Marketing Department.
---
Tennis Success Program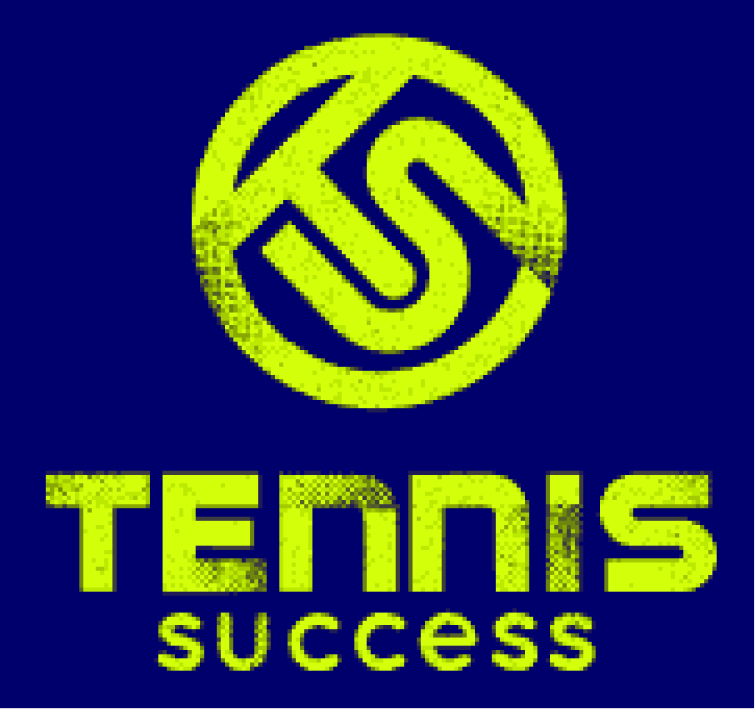 The Tennis Success program serve disadvantaged, inner city youth who may not have the means to play other sports or join clubs. They give them an outlet to learn, play and grow into thriving young adults. They've mentored thousands of kids since 2000 and are ready to mentor thousands more.
Tennis Success is a non-profit program for area youth that provides tutoring and education as well as training in tennis. Not only do they offer these opportunities at the HEB Tennis Center, they also hold programs at several area public schools to give our youth the advantage they need.
To get involved with Tennis Success:
Website: www.mytennissuccess.com
Facebook Page: https://www.facebook.com/TennisSuccess/
Instagram: @tennissuccess1