As a Credit Union, we like to get involved in our community and outreach programs. Here you will find different programs or causes we help support to build a better connection with our community. All the programs we support are local and we encourage you to get involved as well. If you would like Members First to consider a partnership with your cause, please email us @ info@m1st.org with attention to the Marketing Department.
---
Nueces County Rainbow Room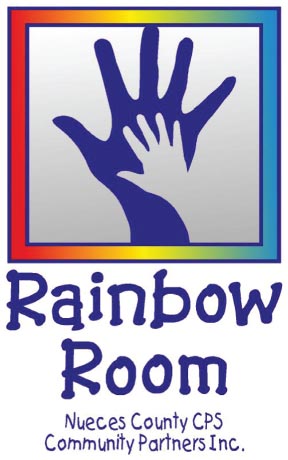 The Rainbow Room is an emergency resource room that exists to ensure the children in the care of CPS receive basic provisions they need when removed from their home because of abuse and/or neglect. The Rainbow Room is in the Department of Family and Protective Services office and operated by the Nueces County CPS Community Partners Board.
Members First is partnering with the Nueces County Rainbow Room through the end of April by accepting monetary and in person donations of items on their wish list from our staff and our membership across all locations! In addition to boxes being placed in our lobbies for donations, we will have fishbowls at all teller lines to give members an opportunity to donate. We will also be accepting donations from members who would like to transfer funds to help our efforts.
R

a

i

n

b

o

w

 

R

o

o

m

 

Wish List
Only NEW items are accepted in the Rainbow Room. For some children, these may be the only new things they have ever had!
Items below with an (*) are most needed, but anything on this list would be wonderful.
New clothing – Preemie to size 3 outfits & size 4 & 18 shirts for boys & girls, especially needed outfits 0 – 18 mo.*

Hoodies and light jackets sizes 4 – 14 boy's and girl's*

Shoes* children's sizes 6-13 and youth sizes 1 – 5

Diapers (sizes 4-6)* and pull-ups (sizes 2/3 – 4/5)

Baby Wipes (50-80 count)*

Small fleece blankets

Sippy cups*, baby bottles* and formula (Similac Advance and Sensitive)*

Baby wash*, baby lotion*, baby oil, pacifiers, bibs and diaper rash cream*

Hair brushes*, ethnic hair care products*, and kid's hair detangler*
Shampoo and conditioner (12-15 oz. size)

Body wash and deodorant* boy's and girl's

Coloring and activity books*, 8-count crayons and Grab and Go coloring packs

Backpacks, 24-count crayons, thin markers*, scissors and colored pencils*

Anything for teens – clothing, makeup, games, and sketchbooks, etc.*

Hand sanitizer 8-12 oz. bottles*

Safety items*, outlet covers, door knob covers, cabinet and appliance latches

Fidget toys

Wal-Mart gift cards for "hard to fit" teens ($10.00 – $30.00)
---
Tennis Success Program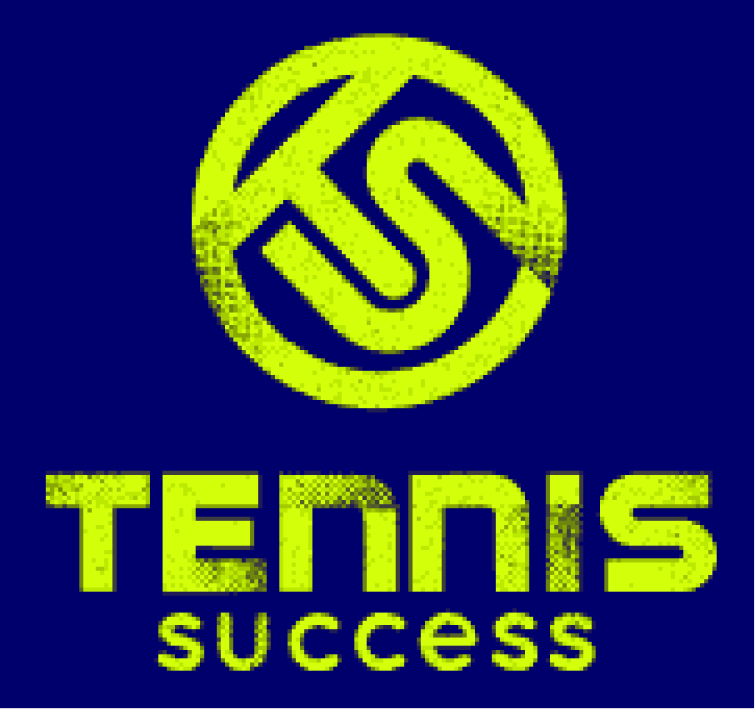 The Tennis Success program serve disadvantaged, inner city youth who may not have the means to play other sports or join clubs. They give them an outlet to learn, play and grow into thriving young adults. They've mentored thousands of kids since 2000 and are ready to mentor thousands more.
Tennis Success is a non-profit program for area youth that provides tutoring and education as well as training in tennis. Not only do they offer these opportunities at the HEB Tennis Center, they also hold programs at several area public schools to give our youth the advantage they need.
To get involved with Tennis Success visit:

Website: www.mytennissuccess.com
Facebook Page: https://www.facebook.com/TennisSuccess/
Instagram: @tennissuccess1