11/05/2021:

New Phone System on 11/10/2021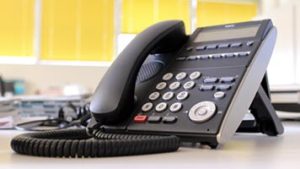 Members First Credit Union will be upgrading our phone system on Wednesday, November 10, 2021, to add new features for our members and staff.  This upgrade is expected to start at 10am and wrap up around Noon.  During this time, incoming phone calls and audio teller calls may be limited or unable to connect while the upgrade is processed.  However, even if your call does not connect right away, we have multiple ways to contact our staff during this time, including:
Thank you for your understanding and your membership.  Our goal is to serve you better with this upgrade.
~Members First Credit Union